3 marketing musts that every business needs to be doing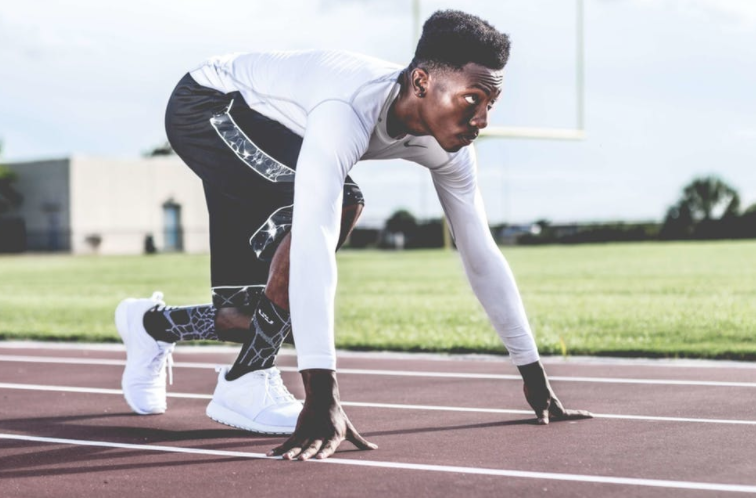 Many of my clients are reaching out to me, asking what should we be doing? It's a pretty loaded question so I wanted to give you 3 marketing musts for every business to be doing.
1.    Communication is #1. No matter the size of your business, is the first thing you need to focus on is a strong and agile communication strategy. Keep your customers and clients informed on how you're going to serve them through this uncertainty.
You will need to pivot your current marketing and brand messaging. However, that does not mean you should stop marketing altogether. It's crucial, that you do not stop communicating and engaging with your customers and potential customers.
How do you get the word out? Leverage your email list, leverage your social platforms, and create helpful valuable content that addresses the worries of your audience.
I assisted a client of mine in a specific tactic that resulted in increasing our website traffic by 30% for the month in one day! Wed shifted our current blogpost topic to the most relevant information their audience needed at the time. Did it result in direct sales, not yet does it win them market share  – absolutely.  
Let your customers and audience know if:
You're still open for business
Change of hours or modified service or products listing
Are you able to offer a new product or service that can better serve them currently
Look for alternative opportunities to serve them. We've already seen many brands Capitalize on the opportunities at hand such as doctors' offices using teleconferencing to serve their patients.
2.    Customers' needs have changed. The next thing to take into account is that your customer's needs, behaviors and thoughts have shifted. They are not hanging out where they did last week. They are not thinking about the same things.
We need to rethink your marketing strategy, tactics and overall plan. It's critical for marketers to start gathering new customer information, now. One way to do this through online surveys or phone surveys. Your marketing messages will need to pivot. Your marketing tactics will need to pivot, however without knowing your customer's new needs It's nearly impossible.
3.    Be More connected (virtually)
One of the first things I told my client when she called me and asked what do we do – I had her reach out and call all of her clients and check-in. Ensure that you're here for them. Let them vent if you need too. Some clients will need a shoulder to lean on!
Another client of mine is hosting virtual round tables for their clients to see how they can better serve them during this time! Now, is the time to cultivate lasting relationships that turns into strong brand loyalty and leadership.
Every business is different and every business owner has it's challenging, however, these 3 tips should give you a great start to move you forward during a time when it can feel overwhelming.
If you'd like to hear more about the specific context and application of each of these in your business – I'm offering a 30-minute free-strategy session to reassess your marketing and brand plan for the next 30 days!
---
---