How to Set and Track Marketing Plans and Metrics for Your Practice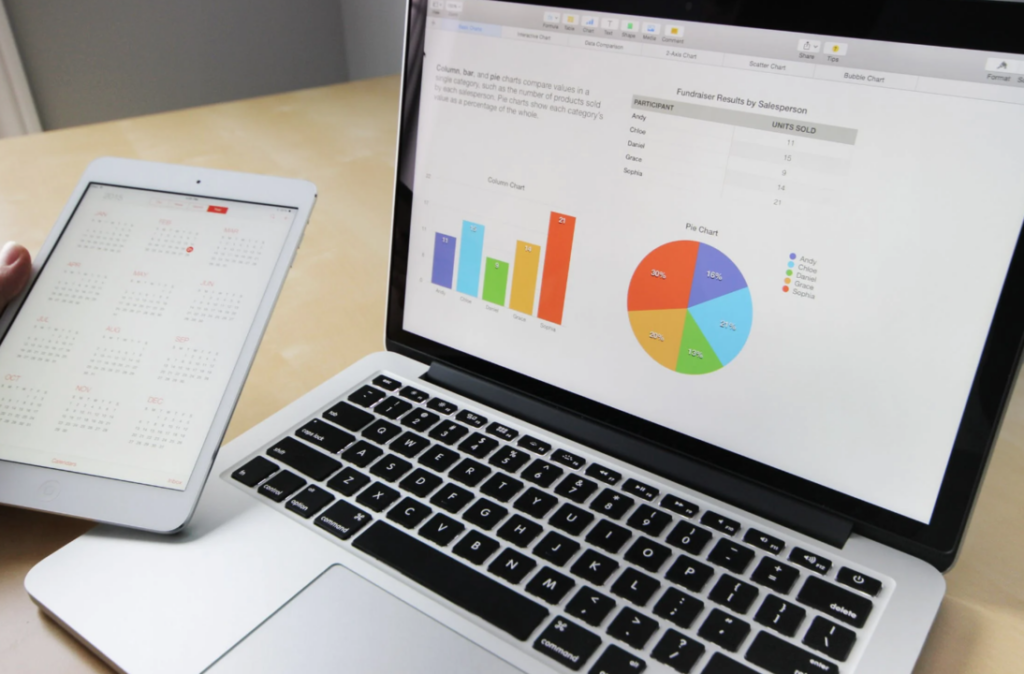 If you're like most practice owners, you know that marketing is essential to your success. But what many don't realize is that effective marketing requires a plan – and the ability to track metrics and adjust course as necessary. In this blog post, we'll discuss how to set up a marketing plan for your practice, as well as how to track progress and make necessary adjustments along the way. Let's get started!
Before you can create an effective marketing plan, you need to first understand your goals. What do you hope to achieve through your marketing methods? For instance, are you looking to increase brand awareness or bring in new patients? Once you have this understanding, then and only then can start developing a strategy.
One of the most important aspects of any marketing plan is setting a budget. How much are you willing to spend on marketing each month or year? This will vary depending on the size and scope of your practice, but it's important to have a number in mind so that you don't overspend.
Once you have your goals and budget in place, it's time to start thinking about which marketing activities will help you achieve your goals. This will vary depending on your practice, but some common marketing activities include online advertising, social media, and direct mail. Choose the channels that make the most sense for your practice and budget, and then get started!
As you implement your marketing plan, it's important to track your progress and results. This will help you determine what's working and what isn't, and it will give you the information you need to make necessary adjustments along the way. There are a number of ways to track marketing metrics, but some of the most important ones to keep an eye on include website traffic, leads generated, and new patients acquired.
Marketing is an essential part of any successful business, yet many businesses don't take the time to establish measurable goals and create a budget. If you're not already doing so, now is the perfect time to start setting and tracking marketing plans and metrics for your practice. By taking these simple steps, you can make sure that your marketing efforts are as effective as possible. And that's good news for your practice – and your bottom line. Thanks for reading!
Do you have any questions about how to set up a marketing plan or track marketing metrics? Leave a comment below, and we'll be happy to help!
---
---