3 strategies for strengthening brands in uncertainty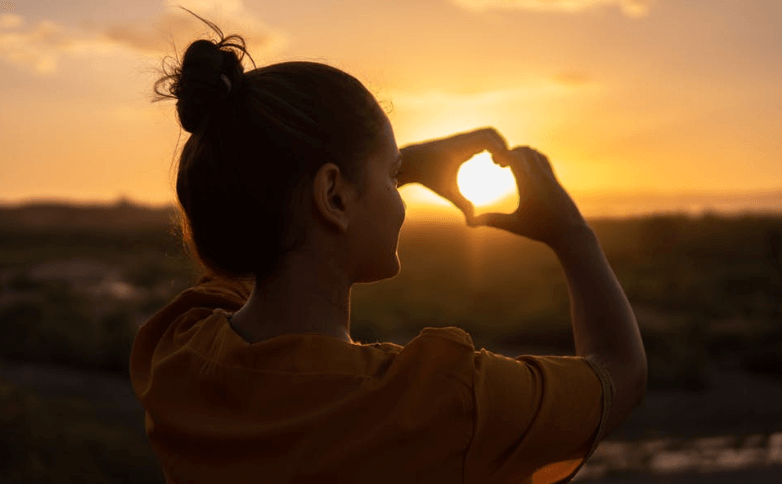 3 strategies for strengthening brands in uncertainty
From small businesses to large national brands. Many are focusing their team (and team's families), their customers and maintaining our economy. Many are doing their part to help!
What can your brand do?
1. Offer alternative ways to support your team's wellbeing. Starbucks is offering free-mental health services to its front-line workers and their families.
For example, Starbucks saw an opportunity to further help their team and their team's families during this stressful time and showed great innovation. They understand if their employees don't feel safe, how can they do a good job representing the brand and business. A simple daily check-in with your team is crucial.
2. Use this as an opportunity to push and support your purpose-driven organization and marketing efforts.
For example, Louis Vuitton owner LVMH this week started to divert materials used in the production of some of its perfume and cosmetics products to create hand sanitizer that will be provided for free to health officials in France. It's the type of cause-oriented move that could build equity that lasts through the pandemic.
3. Offer a free or discounted service that is relevant to helping the greater good, wellbeing and/or the economy. A few small businesses are offering remote technology services to other small businesses to keep our workforce moving. My internet provider has upgraded our upload speeds for free to accommodate people that are working from home.
Simon Sinek recently reminded us of the story of a company is was struggling. They sat down with your employees and figured It out – to avoid layoffs. Bob Chapman a CEO, found a better way and implemented a Furlough program,  –  where every employee took a 4-week unpaid vacation throughout the year to save on costs. The outcome and thought process were "If we all suffer a little none will have to suffer a lot." It worked! And saved them millions of dollars.
This type of thinking is where we need to go, every day. Let's remain positive in the midst of fear when we can. It's the little things swing big doors.
It's times like these where great good can be born that can change how we lead as a community/globally, how we innovate and grow toward a more inclusive and conscious society.
---
---