5 (NEW) Solutions to Ensure Your Organization Will Pull Through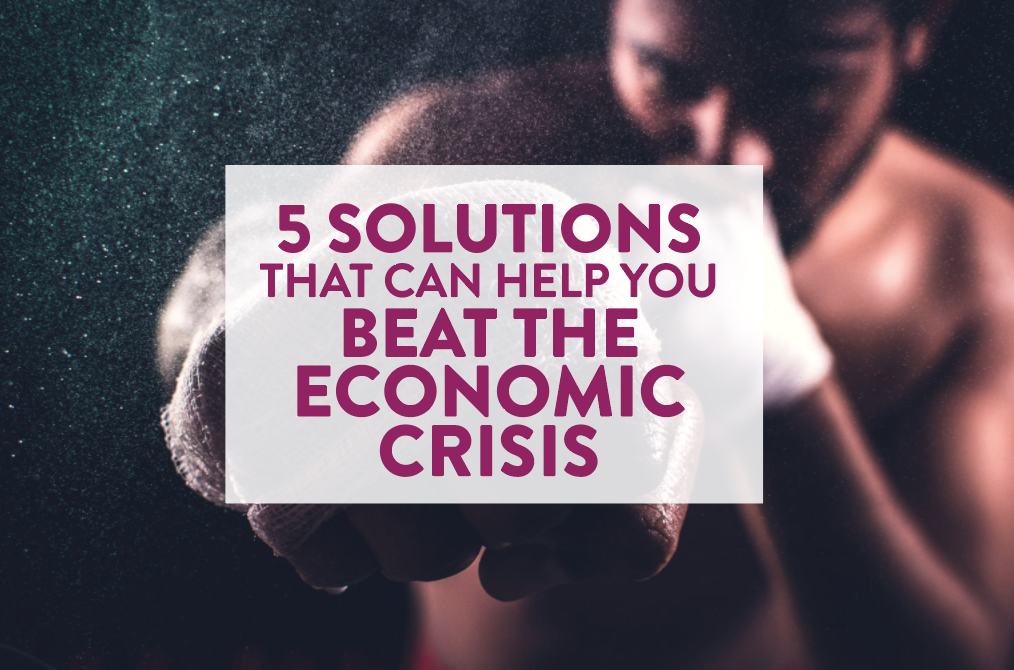 The current economic crisis has many businesses in disarray and frankly frightened to some degree. But for all the hardships and risks it has entailed, this unexpected downturn presents incredible opportunities as well. 
The reality is, there will be brands that come out the other end stronger than ever, ready to compete in a new market landscape and gain greater market share. It's the decisions you make today that will determine whether yours is one of them.
Questions you might be asking include:
Is my brand optimally positioned to weather the current crisis?
How have my customers' needs changed?
Where should I focus my brand? And how do I create alignment on a clear direction?
Which messaging and offerings will resonate most with my target audience?
Where should I allocate my marketing investment for the greatest return?
I developed the following solutions to answer these questions and more. Each is a focused approach to dealing with the crisis at hand while planning for the road ahead. Agile, yet impactful and dynamic.
BRAND AUDIT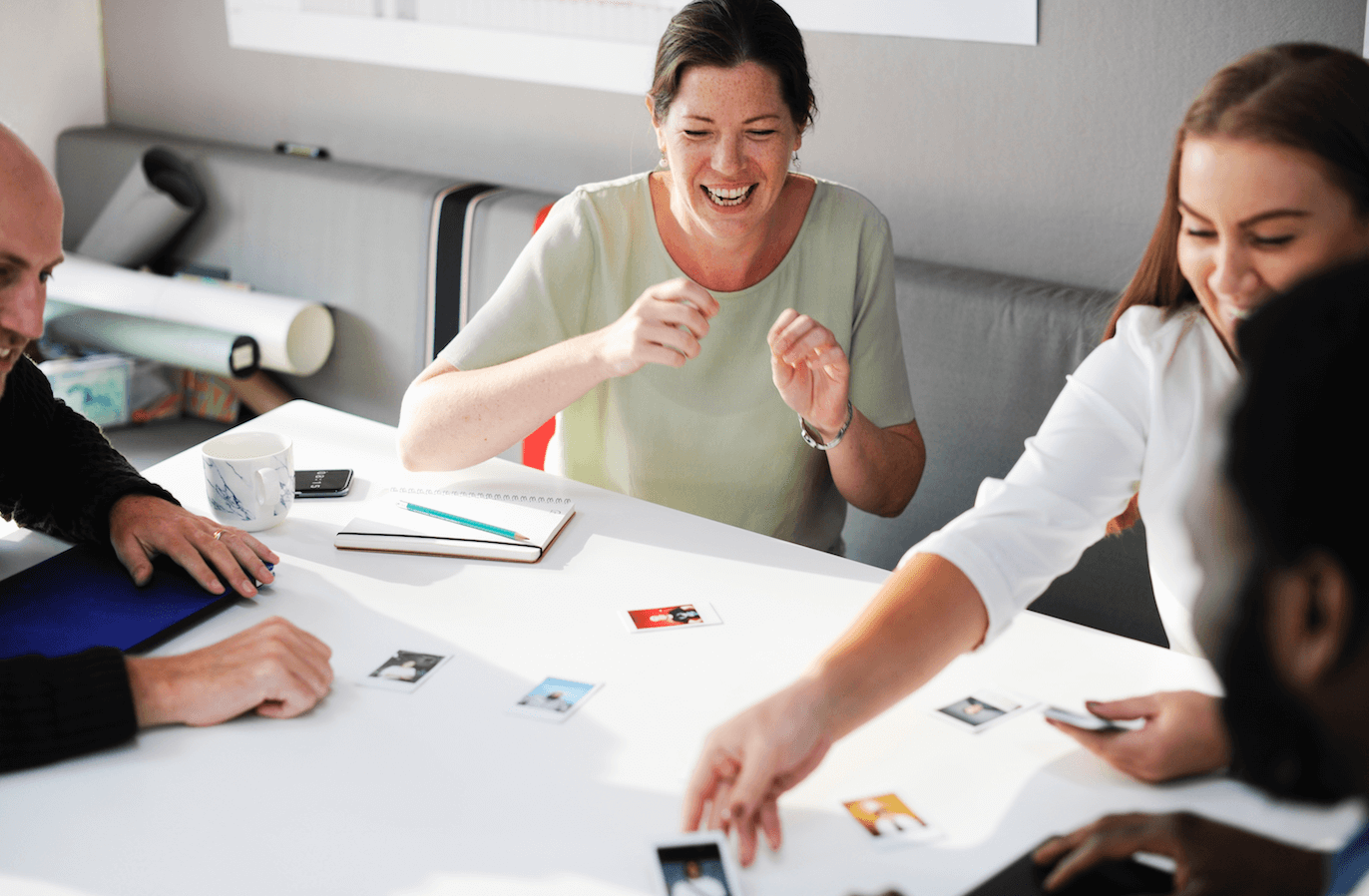 What is the current health of your brand? Is it optimally positioned for the current crisis?
The brand audit is designed to give you a clear, objective understanding of your brand's strengths and weaknesses, as well as those of your top competitors' brands. Understanding how your competition is positioned will help you identify opportunities to differentiate your brand in the minds of your customers, particularly with regard to their changing needs in the face of a recession.
CUSTOMER INSIGHTS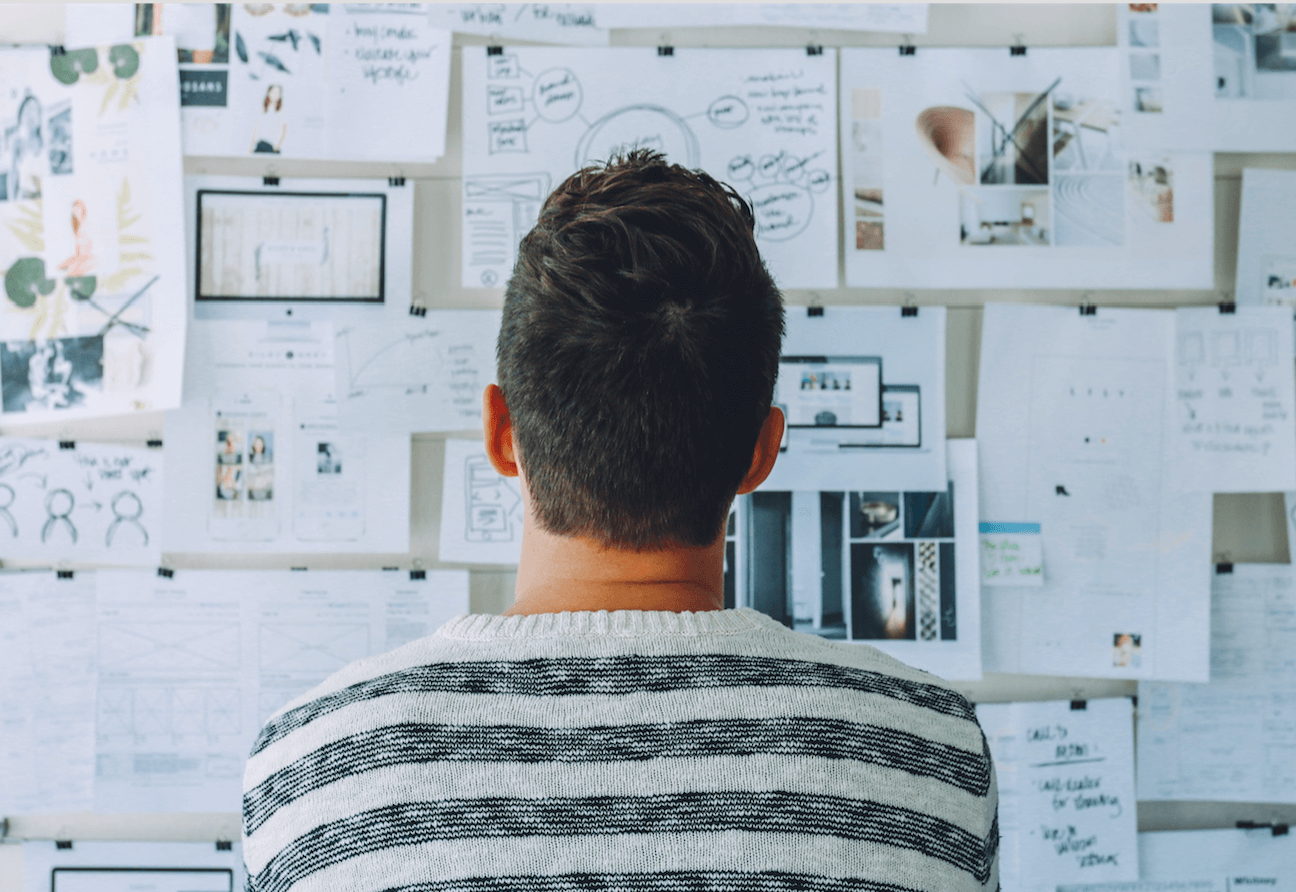 Do you know how your customer's needs have changed—and continue to change? Do you know which customer segments are the most viable in the current market and which are not? Have you nurtured and surveyed with specific data in order to shift per your customer's needs?
Right now, is an ideal time to identify and respond to changing customer needs. Recessions realign customer behavior, after all, forcing customers to reconsider their priorities. Customer interviews are the best way to understand changing needs, motivations, and trends. They also shed light on which customer segments make the most sense to target in the current economic climate.
BRAND FOCUS WORKSHOP
Is your brand focused on what your customers need most right now? Is it positioned for growth in the months ahead?  
The brand focus workshop is a collaborative series of exercises done by videoconference. Each helps to rapidly reposition your brand and align key stakeholders around a clear direction for the road ahead. The result is a strategic platform that clearly delineates your brand's positioning in a central, actionable document that can be used by marketing and sales teams alike.
BRAND COMMUNICATION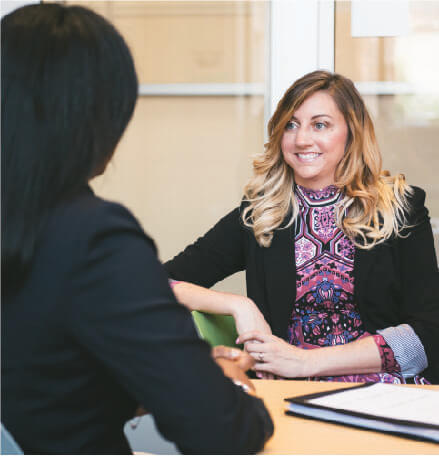 Do you have an actionable communication plan to optimize marketing performance? Does your sales team have the assets they need to retain revenue and drive growth?
Your brand may be well-positioned with clearly articulated value propositions, but unless you have compelling messaging precisely aimed at key audience segments and a strategic plan to deliver that messaging, your customers will never know. Effective brand communication is the ammunition you need to win the war against the economic downturn.
RAPID GROWTH BRAND POSITIONING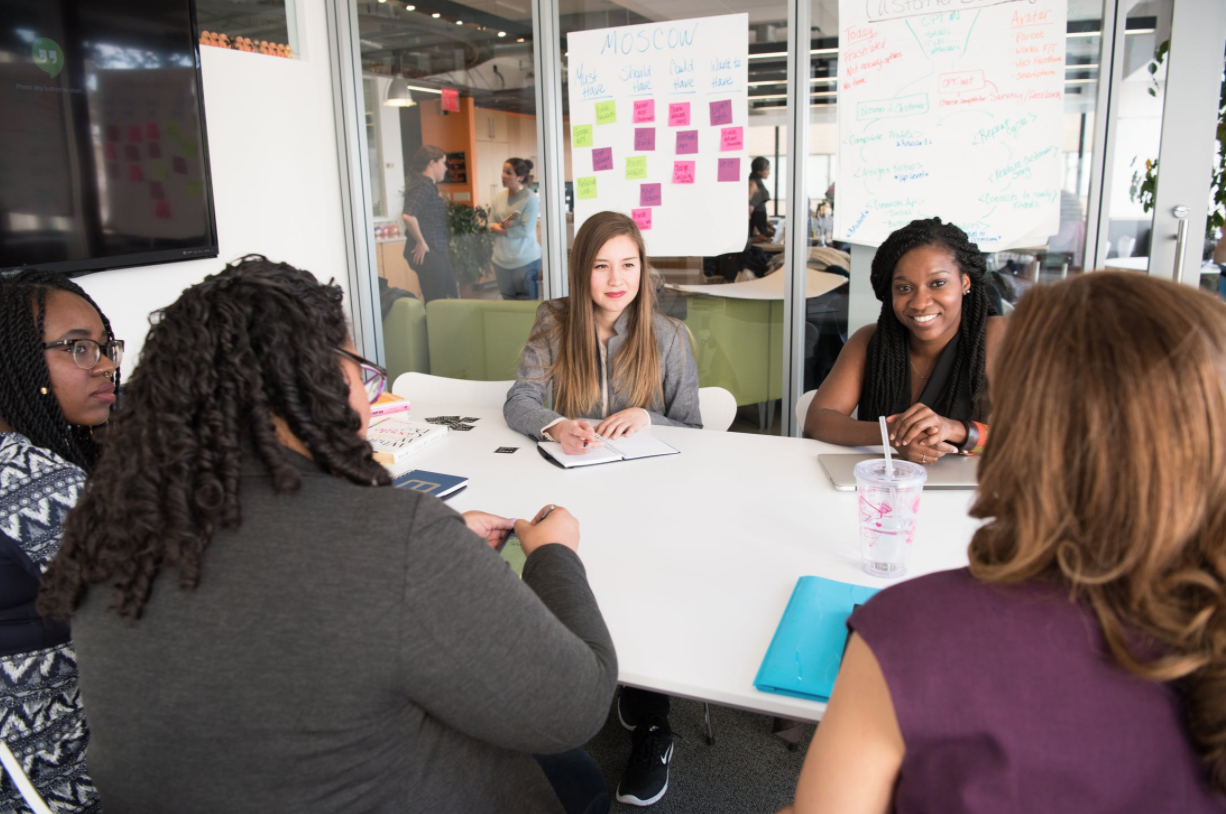 Want to tie all of these solutions together for maximum impact?
Adaptive Brand Positioning is a streamlined approach to nimbly positioning your brand for a new market landscape. It's designed to give your brand the best chance to not just survive the economic downturn but actually thrive in the weeks and months ahead. The process unfolds in three steps—Brand Analysis/Audit, Brand Positioning, and Brand Activation—and includes all of the solutions outlined above.
I'll show you how the solutions above can help you beat the economic crisis and grow your business in the process.
Request a consult!
---
---