A logo is never the right solution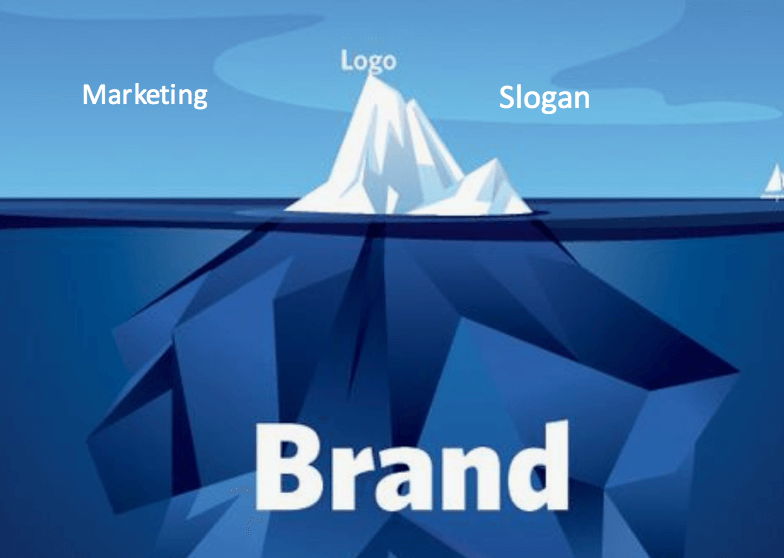 A logo is never the right solution, nor is your website.
I had a potential client a few years back reach out to me in hopes of having me create her logo for her.
She told me that the logo was important. She said it's "all about impression" and "staying power" captured by the logo. She then expressed more interest in working together and I confidently told her my price. She said her budget was 250 dollars. This poor lady, she had no idea what a good logo design costs, or that a stand-alone logo is not enough to stand out in today's digital world.
By only looking at the logo at the solution, you're cutting yourself, your business, and more importantly the people you're trying to serve, short. It's like baking a cake with only ONE ingredient and hoping for the best cake to pop out of the oven.
See here's the thing. Logos are very important. They are the face of your brand, but that's not the full experience you're providing for a customer. Don't start with a logo. You could have a kick-ass logo design, but if you don't know your audience or the pain you're helping them solve, your story, your message, your brand's personality, business goals, and strategy – a great logo will do NOTHING for you. It will though cost you extra money and extra time by having to re-do it over and over.
If you're going to start, start with formatting your brand pillars – brand essence (message) brand belief, Target Audiences, IT-factor and Brand Personality. Then take those elements and flood them throughout to create things like logos, websites and other marketing materials.
You don't want a logo that you paid 250 dollars for.. Ever. Here's why. Plain and Simple. You get what you pay for. I still go by the quote, Good design is the difference between buy and goodbye. There is careful thought, detailed concept, and originality that must be shown.
ONLY focusing on a logo is hurting your business. Your message is far more valuable than your logo, it's far more valuable to your clients and you are leaving money on the table if you neglect this fact. Your visual brand experience is the way your business is perceived as a whole – it's creating the FULL experience that grabs your customer's attention and they think to themselves YES, this is the person that understands me and can help me. When you're looking at just one piece of the puzzle you're not able to see the big picture.
Your logo will help create the full potential you have within your organization but it will not solve the bigger problems at hand. Live your value, love your brand and breath life into it in a way that captures your audience and gets them to pick up the phone to call you!
---
---