What Makes a Great Website?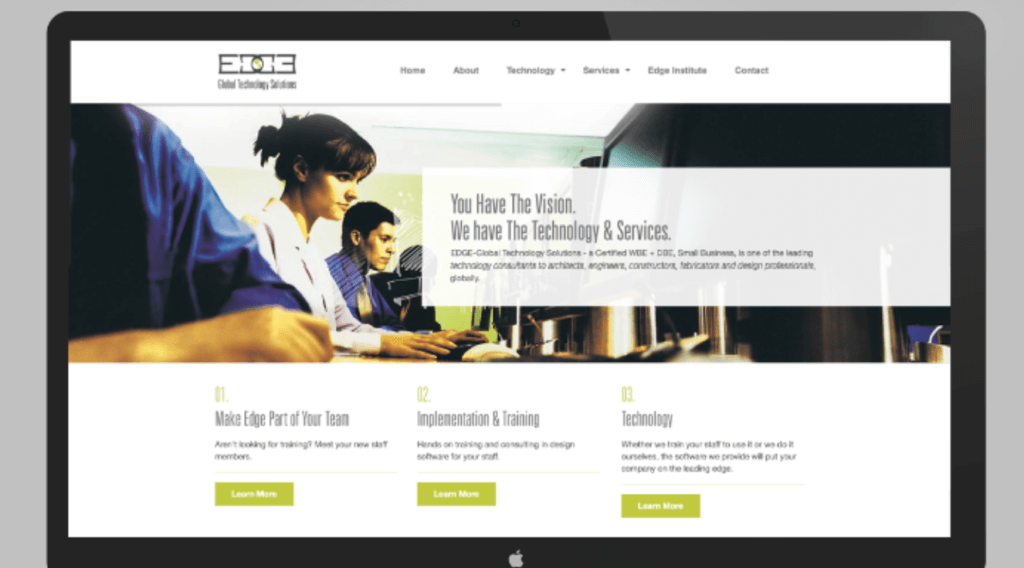 What makes a great website?
After speaking with a client last week about what makes a great site I've come to realize that educating clients and everyday people is crucial for creating a website that lasts. It acts as your biggest selling tool and creates an emotional connection enough for someone to say, 'YES' that is the person I want to help me!
How can you feel good about investing in a website if you don't understand what truly makes a great website in the first place? I am lucky to have such wonderful clients that seek to understand which allows me to educate them on what makes a great website.
You have to think of a website as a holistic approach, like building a home. You don't start building the chimney or the windows without first putting up a foundation or walls. Much like building a home is like building a website.  The right strategy, process, and design require immense thought to accomplish an amazing end result.
We have to think of a website as a large selling tool that
Captures the hearts and minds of your IDEAL clients. When I say this I mean, you have to have a message. Loud and clear. Front and center. Something that resonates with your clients, a statement like, I believe……. (fill in the blank) Short and sweet but to the point. Make a connection.
Know your stats, before starting any design. Do research. Know who is coming to your site and where they are going first. This aids in development for navigation and implementing an effective strategy.
Direct your viewer to where they want to go. Think of the people who are coming to the site, do you want them to go to your contact page first or the about us?
YOU MUST know your brand, first. The brand builds the foundation for your message, your visuals, your logo so that is consistent with everything you do, across all platforms of marketing.
Great Copy. Not the kind that sounds pretty but a tone of language that reflects your brands' personality. Are you fun or are you casual and laidback? This matters. Content can make or break the entire site.
Great Design. Yes, this means great typography, great visuals and well- thought out design practices. Design matters. It tells a story and gives the impression of your value and how serious you are about your business.
Great Photography. Orginal photography goes a long way. Great photography is a must when thinking of how your value, positioning, and brand comes across.

Every element we just touched on is equally important. You cannot have one without the other. If you choose to leave out some, the investment might leave you disappointed. It could result in rebuild sooner than you think, which equals more money and more time. There is a proven process to doing it the right way and getting the most out of your investment.
A website is one of the most recognized and highly effective marketing tools in our digital era.  Is your website living up to the potential that reflects the true value of your business?
---
---