The Key to Charging More. Don't Fall into the Commodity Trap.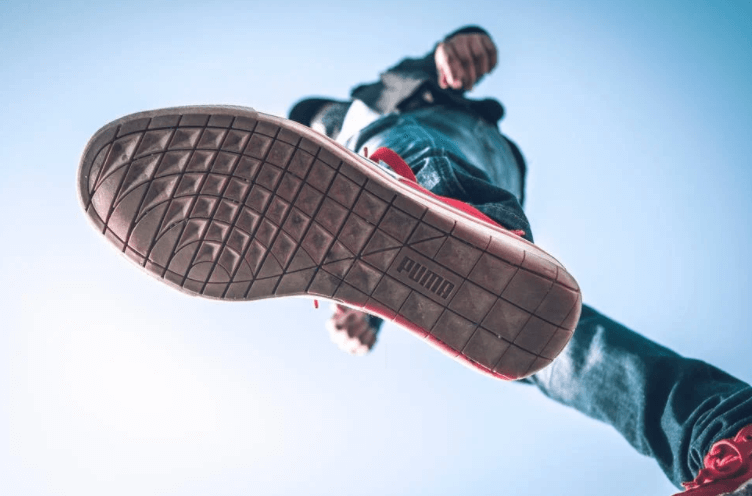 Don't let people buy on a budget or lower cost! What is the key to charging more? 
"The art of marketing is the art of brand building. If you are not a brand you are a commodity. Then price is everything and the low cost producer is the only winner." – Philip Kotler
First – What are commodities? They are offerings that customers can't differentiate from one another because they all seem to serve the same purpose, need and value. Rarely do they get called by their branded name. 
If people can see a clear reason to buy your product over another – they think you deliver the same value and quality as the lower price. The end result is people buying based on the lowest price and that is not a formula for long term business success!
Brands are the exact opposite of commodities!  Branding can let your customers know you're the best and they can easily SEE that you are. Branding differentiates an offering in ways that develop customer preference and deliver what we like to call – pricing power – the power to raise your prices without losing business. The magic dusk! It's based on your perceived value – your brand and it's positioning. It's crucial to be clear and about where your brand stands in order for people and your customers to fully choose it as their own. 
As proof that brands lift – offerings out of the crowded commodity categories, look at the following examples:   Soft drinks – vs –  coke     Internet search vs google (how many times have you said in one day, just google it – we don't say, hey internet search that… using google. 
The key to charging more starts with your brand. When you spend the time building a great brand you develop value, trust preference and higher prices and greater success! Great success equals more revenue and sales long-term. 
3 Ways to do this is:
Find your positioning in the marketplace. To develop true brand authority and become a brand rather than a commodity requires finding out where and what your competition is doing.
Decide on what you want to be known for. When you know this – you automatically stand for something much larger than a product or service.
Be consistent with your branding. Being consistent from visual to messaging and experience. Providing a total experience will help build a brand and not a commodity.
Missed our panel discussion on how to manage your marketing in the new norm? No problem. Click here to see the full recap.
---
---