Why your marketing isn't working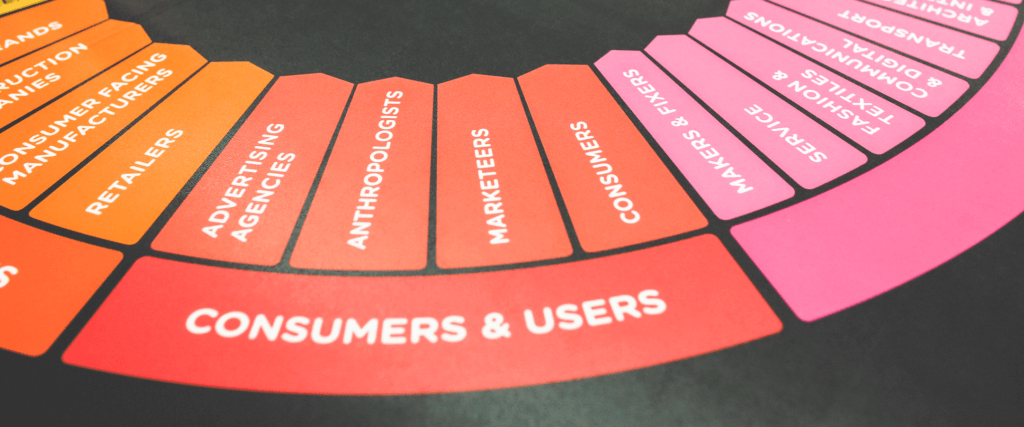 Why your marketing isn't working
When you're building your dream home do you start with the building the roof first? Shoot, I hope not. How stable will your home be without a foundation or walls first? Ever hear of the big bad wolf?
I meet with business owners all the time. They tell me they need a better website, a better brochure, better advertising. Their current marketing isn't effective – it's not working!
This is extremely frustrating for any business owner that has invested in any type of marketing – long term or short term. The truth is there's a better way! A process that works.
Brand first, market after. Invest in building a foundation first and establish your brand. How else are you going to get where you need to go if you don't know where you are? A great brand foundation remain timeless at the core so you only have to do it once! That's it – saving you money, time and energy over the long haul! No more quick fixes!
If you don't do it now, you'll end up doing it later after spending hundreds even thousands of dollars on marketing that doesn't work. Branding isn't one of those things you escape when building a long-term business.
Here are 6 tips for building your brand today for more effective marketing.
Clarify your message

. Know your why! Here is a resource to get you started.   https://www.startwithwhy.com/LearnYourWhy.aspx

Know the problem you're solving for your customers. 

Make sure people understand

what you are selling

. You would be surprised how much I hear "I don't know what they are selling." Simplicity over cleverness – always!

Put yourself in your target markets shoes

"Does this make sense and would you buy based on brand image, website, photography, etc?"

Content is KING

– but only when it's done correctly. Hire a creative copy editor. Great copy can make or break your marketing. It will help you stand out or blend in.

Use the golden circle.

Why, How, What. (

https://gumroad.com/l/GoldenCircle

)

Know your sales pitch

. "I help____ do, ________."
Unsure of how to clarify your message? Shoot me an email or give me a call. I'd love to help you start the conversation around how to do so.
---
---