Boosting Your Practice's Marketing Strategies Through the Help of Services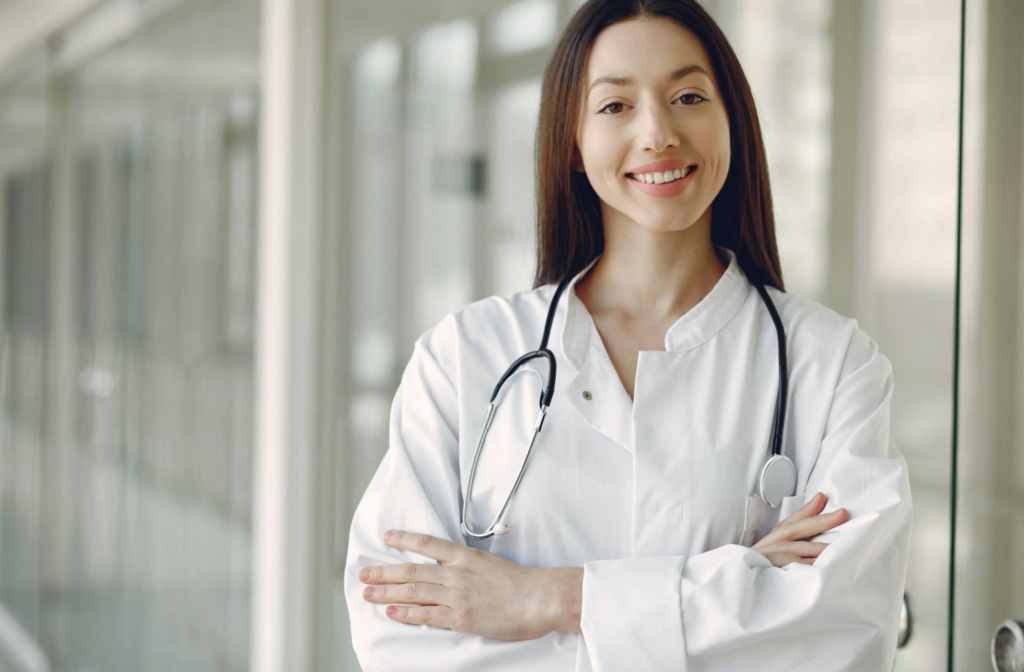 Gone are the days when marketing was optional for health and wellness practices. Boosting Your Practice's Marketing Strategies Through the Help of Services is not an easy task when it comes to hiring the right service provider. Whether you are a doctor, practitioner, owner, or CEO of a health and wellness center or clinic, your practice should be incorporating the necessary services for executing an effective marketing strategy. Finding the right person relies heavily on finding someone that understands your specific industry and is the right fit for the right creative solution. Not only will it help you establish your expertise in the industry, but it will ultimately help you build a loyal client base.
While there are tools available to help busy doctors and practitioners manage their marketing efforts, most of them require at least a nominal level of marketing knowledge. And at the end of the day, all tools take time to use correctly. That's why you can benefit from finding and hiring the right marketing professionals. Check out these quick tips from Novus Be Known to get your company on the path to better marketing!
Make Sure You Are Legally Established   
Let's start with one of the most important tasks you have as a practice; establishing a legal structure. You may already have a business entity in place, but if you are not operating as an LLC, you should consider changing over. Not only will it protect you and your company from liability, but it can also provide tax benefits and require less paperwork than some other entities. If you don't have the time or experience to set up your own entity, you can register LLC in NY through a formation service or an attorney.
Determine Your Needs
When it comes to hiring marketing professionals, your first order of business will be to decide what exactly you need. There are many different types of marketing pros that could potentially help your practice. For instance, a copywriter or content writer can help you clearly communicate to your audience using your brand's voice and style through well-written blogs, landing pages, social media posts, emails, and more. A graphic designer can create your logo and many other visual elements to use for your marketing materials. A CMO, like Michelle, can help guide and manage these projects and direct them so that it creates a cohesive and consistent brand identity starting with cultivating a strong brand position first.
Furthermore, if you don't have a top-notch website to use for your practice, you may consider hiring a web designer and/or developer to get that done. Check out the article about websites here, "What makes a great website". Some companies choose to go with a full marketing agency or firm, which typically offers services through packages; these packages can be expensive and rarely address any root causes your practice might have, so make sure you actually need all of the services you agree to, or it may not be the best direction to go. That's why talking to someone like Michelle will help put together your ideas and strategy to create the best possible path forward to reach your practice goals before hiring an agency is best.
Another option is to hire a fractional CMO (chief marketing officer) like Michelle Roberts. Compared to a full-time CMO, a fractional CMO can save your practice time and money, absolve your marketing materials of mediocrity, and provide you with valuable support when you need it. See one of Michelle's clients talk about what a CMO does here. Instead of trying to understand which marketing services you need, Michelle can partner with you and help find the top talent at the price you want to get the right job done.
Use the Best Sites   
You might want to start by asking around your professional network if you choose to hire marketing professionals. But if you are out of luck on suggestions, your next best bet is to use job sites.
Freelancers work on an as-needed basis, meaning that you can pay them by the hour or project. In many cases, freelancers possess world-class skills and expertise, which allows you to better focus your investments to ensure that your projects are successful. On the other hand, full-time employees will be always available through the workweek, and you can assign them a wide array of tasks and projects that you need to be covered. But remember that you may need to provide benefits to your employees as well as put them on the payroll.
If you choose to try your hand at hiring freelancers, look to sites like Upwork, Contently, Fiverr, and ClearVoice. And if you want to find full-time employees for your marketing needs, sites like TalentZoo and FlexJobs can connect you with qualified candidates in no time. It's worth mentioning that many companies work with freelancers and turn them into full-time team members over time. Michelle can help you find the most cost-effective vendor or freelancer with the most talent.
Your health and wellness practice will only go so far without an effective marketing strategy in place. Consider the tips above as you lay a firm foundation for promoting your brand to the masses. And keep looking for other ways to build a marketing team to be reckoned with!
Would you like to read more helpful content or learn about my marketing services? Visit novusbeknown.com today!
---
---